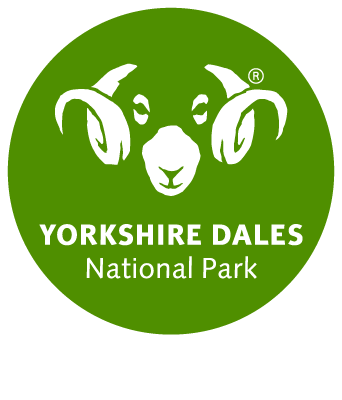 Skipton railway station is the mainline railway station serving the city centre of Leeds in West Yorkshire, England.
Skipton lies at the south east corner of the Yorkshire Dales and the National Park, it is often referred to as the 'Gateway to the Dales'. Cruises along the adjacent Leeds-Liverpool Canal and the Springs Brach Canal are available. It is a 5-minute walk into the town where a popular large open-air market is held is held on the High Street several times each week. Skipton Castle, dating from Medieval times is situated at the top the High Street.
Skipton is a staffed and fully accessible station with ramps and subway.
Toilets with extra facilities

Customer Information Screens
Water Bottle Refill Point