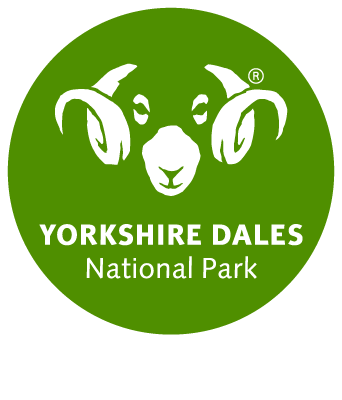 Long Preston railway station is the mainline railway station serving the city centre of Leeds in West Yorkshire, England.
Long Preston station lies a few minutes from the village centre with its traditional maypole. The village is on the southern edge of the Yorkshire Dales National Park. There are numerous walking opportunities in the national park and upper Ribble Valley.
Fully accessible station, but with a steep slope to the westbound platform.
Long Preston Station is an unstaffed station.
Customer Information Screens