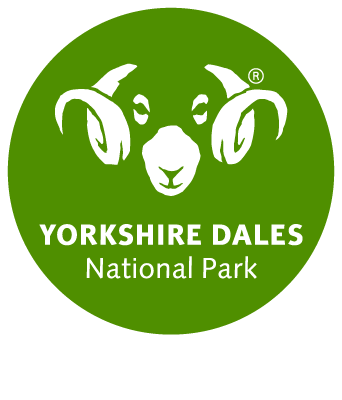 Hellifield railway station is the mainline railway station serving the city centre of Leeds in West Yorkshire, England.
The grade-II-listed Hellifield station, was built by the Midland Railway in the late 1870s and opened on 1st June 1880. The elaborate canopies are bedecked with the company's crest and emblem, the wyvern. The station buildings house self-catering accommodation, the Yorkshire Sleeper and the Shed 24H refreshment rooms with an extensive railwayman collection.
Hellifield is an unstaffed station but is fully accessible by subway and ramp.
.
Customer Information Screens